Luchan Goldens and Prettyriver Goldens are teaming up for another great litter for Spring of 2021!  I was so pleased with our Orion x Sky puppies from 2020, that we wanted to use this wonderful boy again with the lovely Comet.  This litter should be filled with energetic, well built, biddable and birdy babies!…not to mention gorgeous!  These little nuggets will definitely need homes with folks who will be able to keep up!!
Pedigree: Comet x Orion (k9data.com)
** Please note this litter is completely reserved **
UPDATE!  Our ultrasound today confirmed that Comet is pregnant!  We saw at least six babies.  The due date should be May 4th and we can't be more excited for our first time mom! ❤
---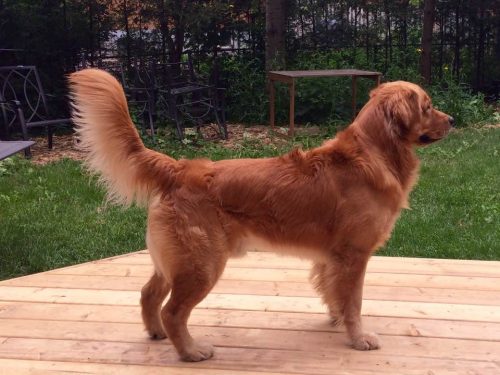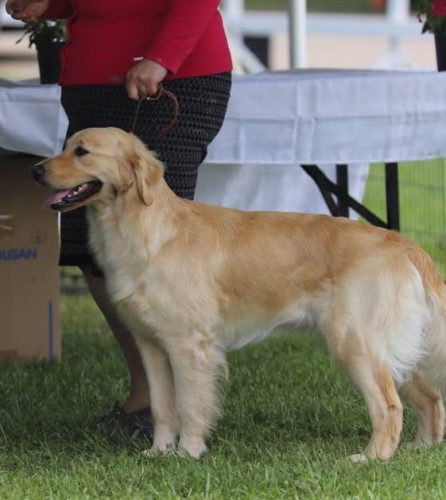 Orion  &   Comet
They're here!!  It took a wee bit of time, but we are excited about the arrival of 7 puppies born May 5, 2021!!  4 girls and 3 boys!!  Mom and babies are doing well.
Luchan Goldens and Prettyriver Goldens is very pleased to introduce our…
"Astronaut's Playlist" litter!!