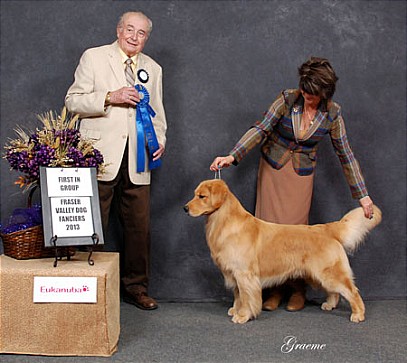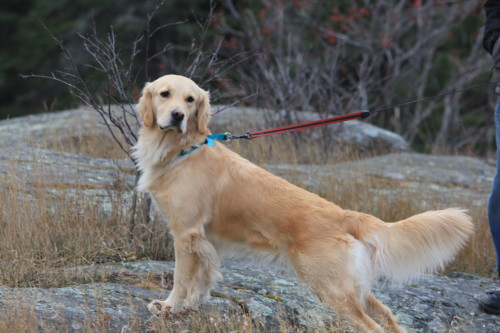 "KNOT"                                                                           "SKY"
"Knot" is formally known as MBIS MRBIS BISS BPISSS GCHEX AGMCHS OTCH Am BISS CH Goldcker A Boat Turn JH WC CDX UTD TD XP AGMX AGXJ RN CGN  
Wow!!  With all those titles before and after his name, you can easily see that this lovely boy is not only good looking…he is a smart cookie!  He is a very versatile boy, which is evidenced by his Conformation, Obedience, Rally, Agility, Tracking and Field titles!!
We are hoping for some very promising performance and show prospects in this litter!
K9Data pedigree for this litter
** May 25, 2017 update: For those people who have been patiently waiting…Sky is in season and we are finally heading out to Calgary!!  Please stay tuned for updates.  We are very, very excited!! **
** June 14, 2017:  We are finally back from our trip to Calgary to see Knot!  We had a very successful breeding and are now keeping our fingers crossed as we anxiously await the ultrasound results in a month's time.  Updates, as always, will be posted here!! **
**UPDATE!!!:   July 6, 2017…Ultrasound done today and we have a confirmed pregnancy!!  Our vet Allison says we should be expecting 8+ puppies!!  We are super excited!!   We will do an X-ray closer to our due date of August 8/9. **
**August 4, 2017:   Sky went for her X-ray today and it looks as though we will be expecting 11 puppies!!  Yippee!
Sky is super tired at this point but has been doing very well throughout her pregnancy.  We are looking forward to some "organized chaos" here around August 8/9.   Stay tuned! **
They're here!!  
10 healthy puppies delivered by c-section on August 9th!  5 boys and 5 girls!  Sky and babies are doing well!!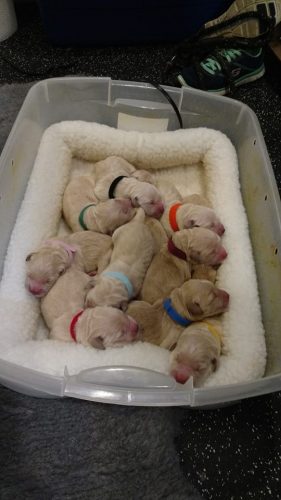 We will be contacting puppy people within the next few days to arrange visits!  Stay tuned for the fun!!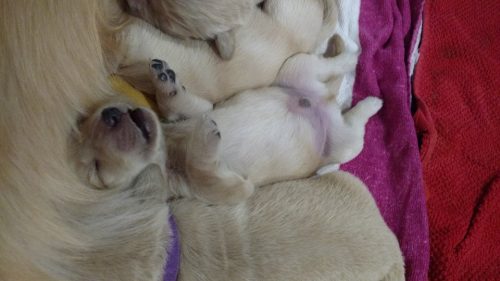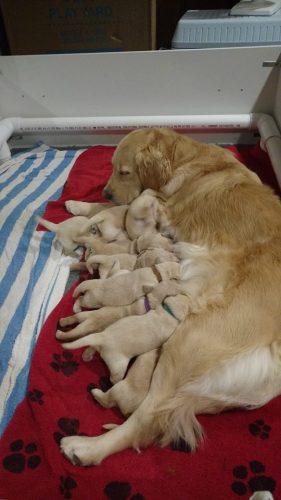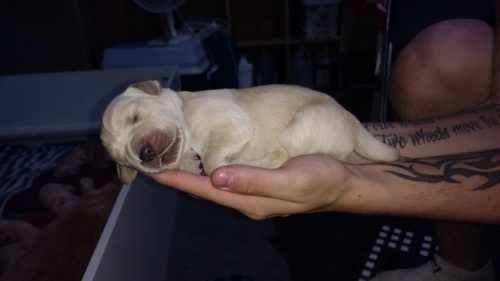 Please note…These puppies are all spoken for. 🙂
Puppies at 2 1/2 weeks…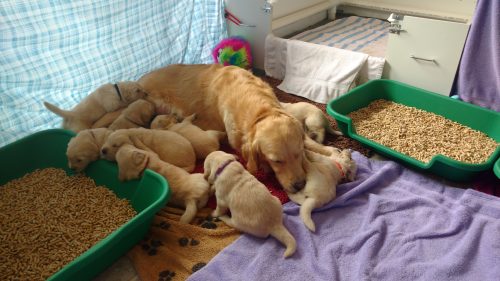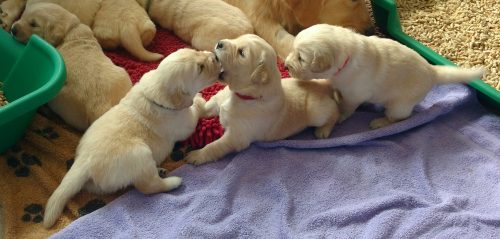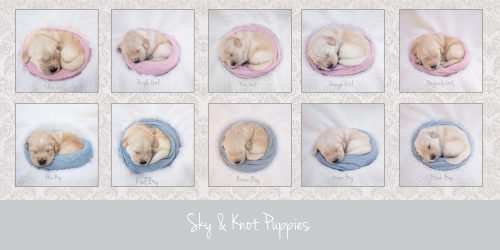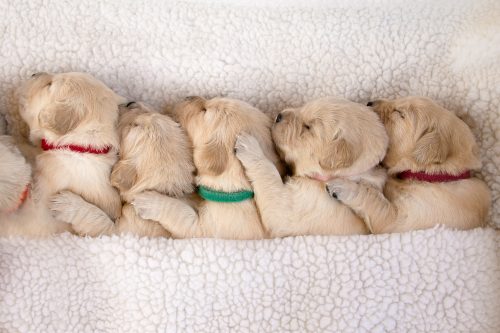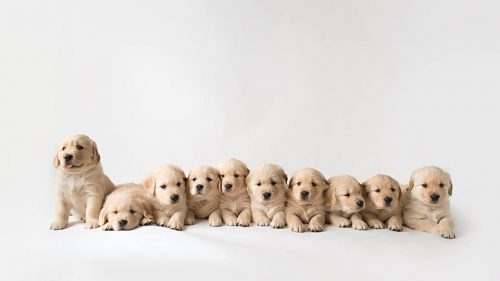 Cooperating at 5 weeks!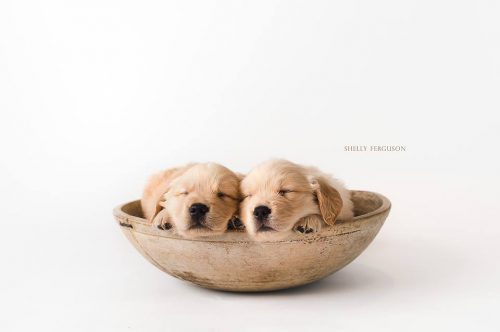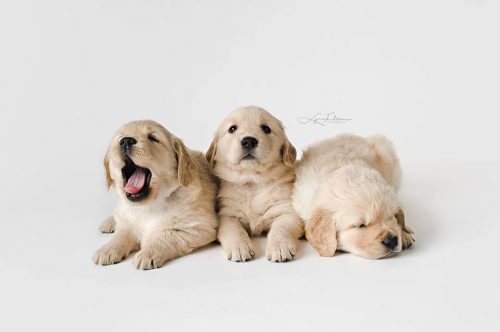 And finally…the kids all grown up at 7 1/2 weeks!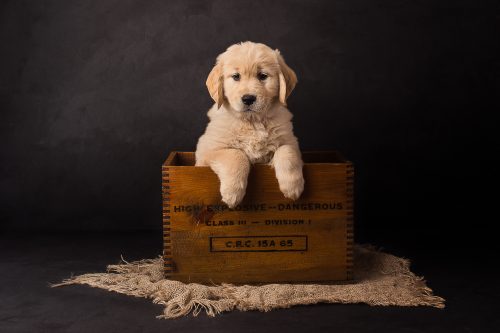 Burgundy girl "River"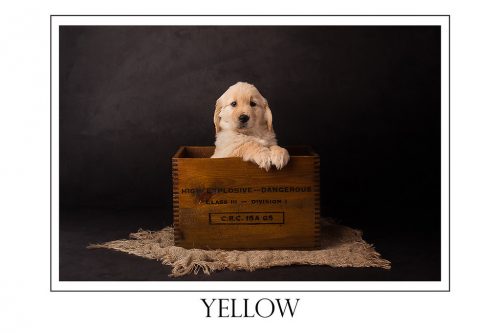 Yellow girl "Rosie"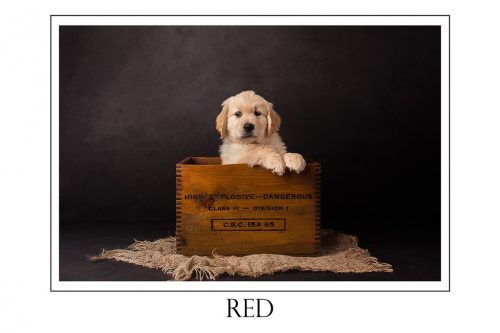 Red boy "Cooper"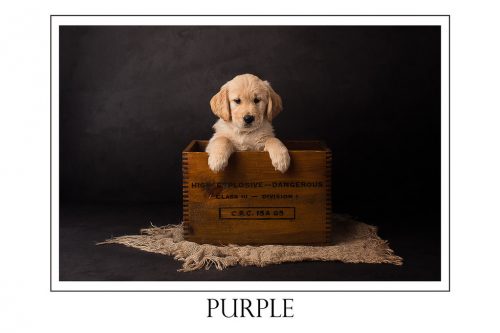 Purple girl "Maggie"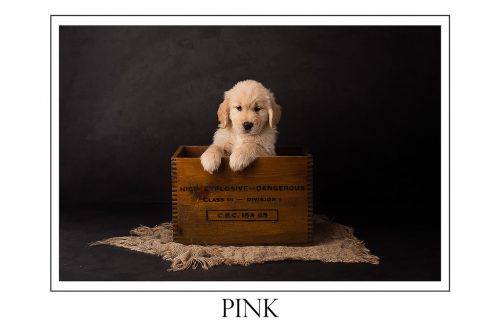 Pink girl "Gracie"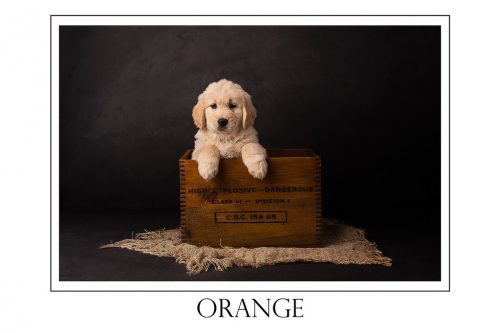 Orange girl "Penny"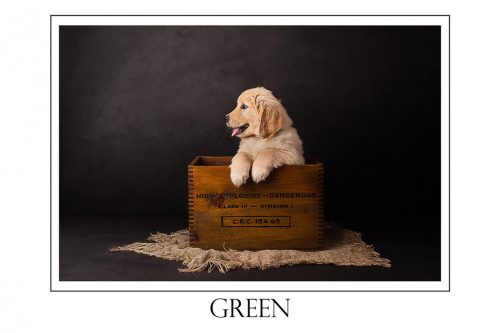 Green boy "Cruz"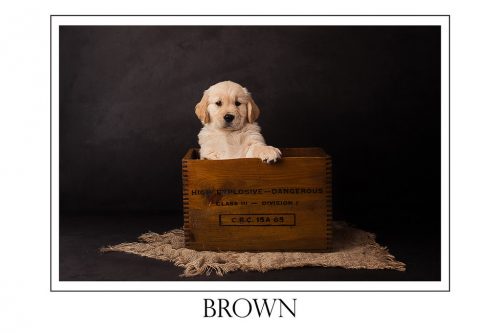 Brown boy "Gambit"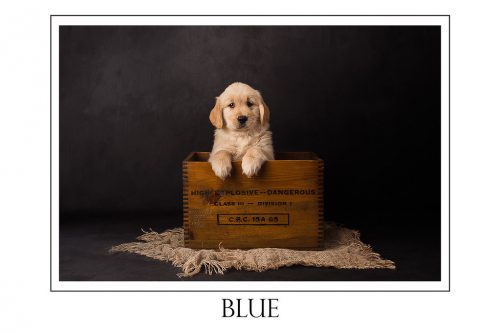 Blue boy "Ledger"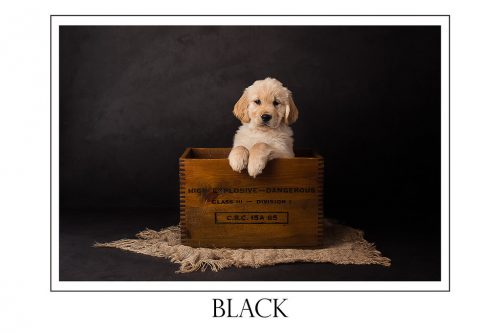 Black boy "Dash"