Luchan Goldens has decided to repeat the breeding of Knot and Sky in 2019!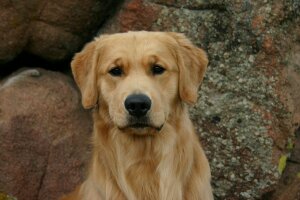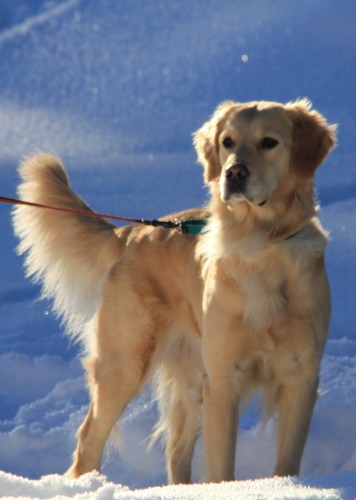 We were so happy with what was produced from our "NO" litter (Sky x Knot) in 2017 and have had many inquiries about the availability of puppies from this repeat breeding.  In the summer of 2018, Knot won the Golden Retriever Club of Canada's National Specialty from the Veteran's Class and I couldn't be more amazed at how this 9 year old can still rock the show, obedience and agility rings!  There will be NO shortage of energy in this upcoming litter!!
Sky has proven to us that she is a most amazing and capable mother and we are anxious to see what this repeat breeding will produce. We love Knot!
Updates will be posted here as we go along.  Sky is expected to come into season in late winter/early Spring of 2019.  We are accepting applications for this upcoming litter and preference will be given to show/performance homes.
**Update:  March 23, 2019…Sky is now in season and we will begin the process of getting ready for breeding.  Please check back often as we will be posting updates as we go along!  Applications are being reviewed and folks will be contacted shortly.
**Please feel free to contact us for details!!**